Driving Fresh & Prepared Produce Solutions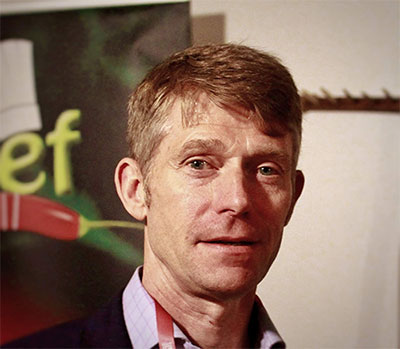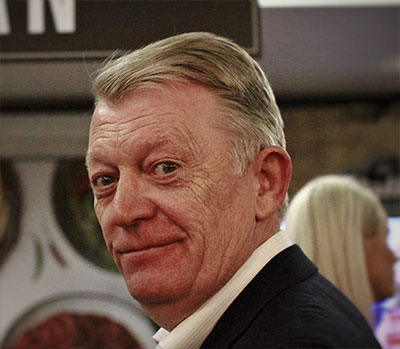 Ready Chef is a second generation family owned Irish business, specialising in the supply of fresh and prepared fruit, vegetables and salads to all strands of the Irish food service sector. With a commitment to quality and sustainability, Ready Chef is Ireland's market leader in the industry.
Through strict adherence to HACCP procedures and compliance with EC Regulations, Ready Chef mantains full Grade A BRCGS Accreditation for all operations across our entire site.
Originally established by William Tallon Snr. during the 1960s, today his son's William and David carry that legacy and a continue to drive the family business
forward.
From father to sons, the values and total commitment to quality of produce and service are key pillars central to Ready Chef's ethos, both within the business and from our suppliers. In 2023, Ready Chef was nominated as a finalist by the Irish Franchise Association for Franchise Supplier of the Year.